Have a look through my pictures from past experiences.
Head Shots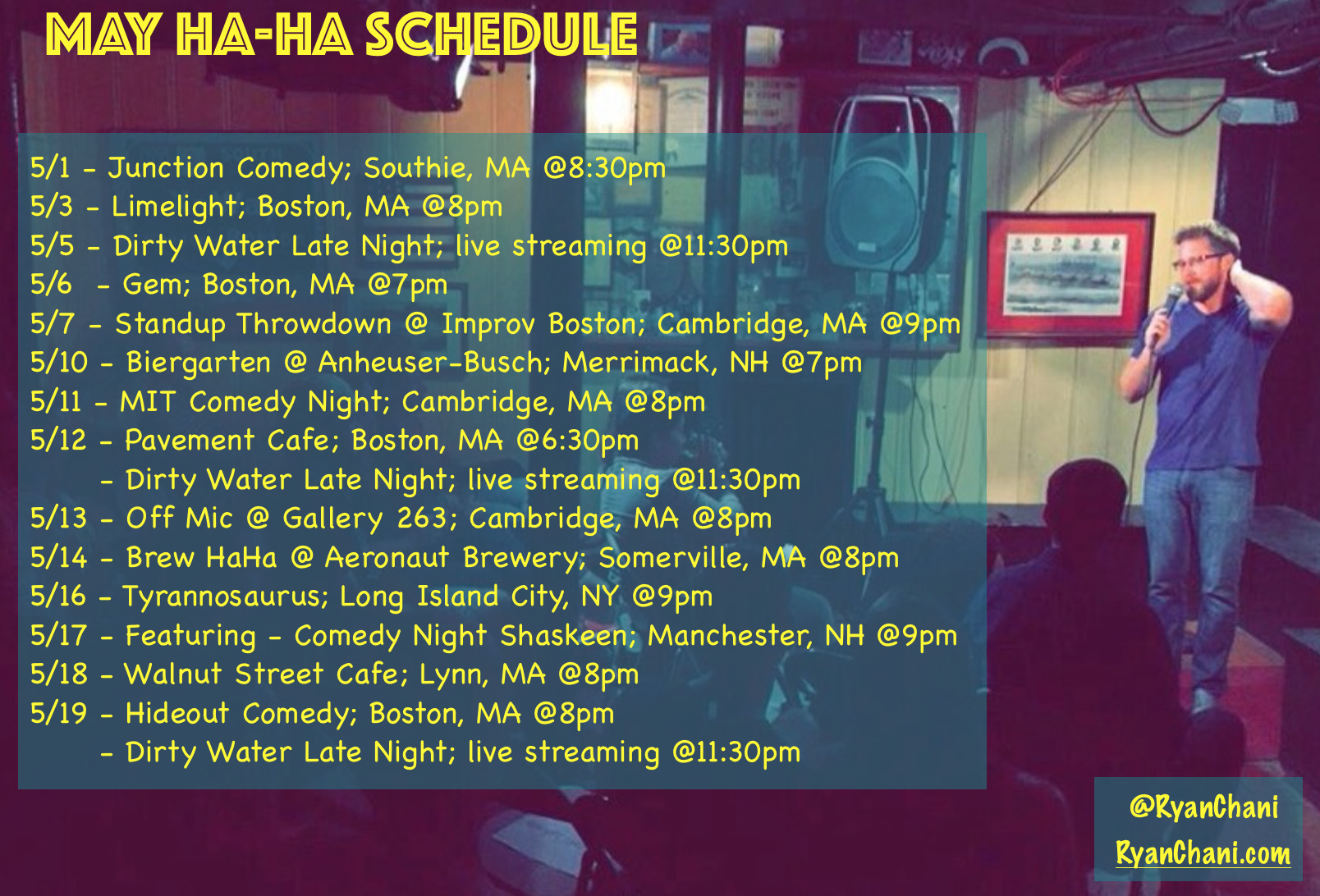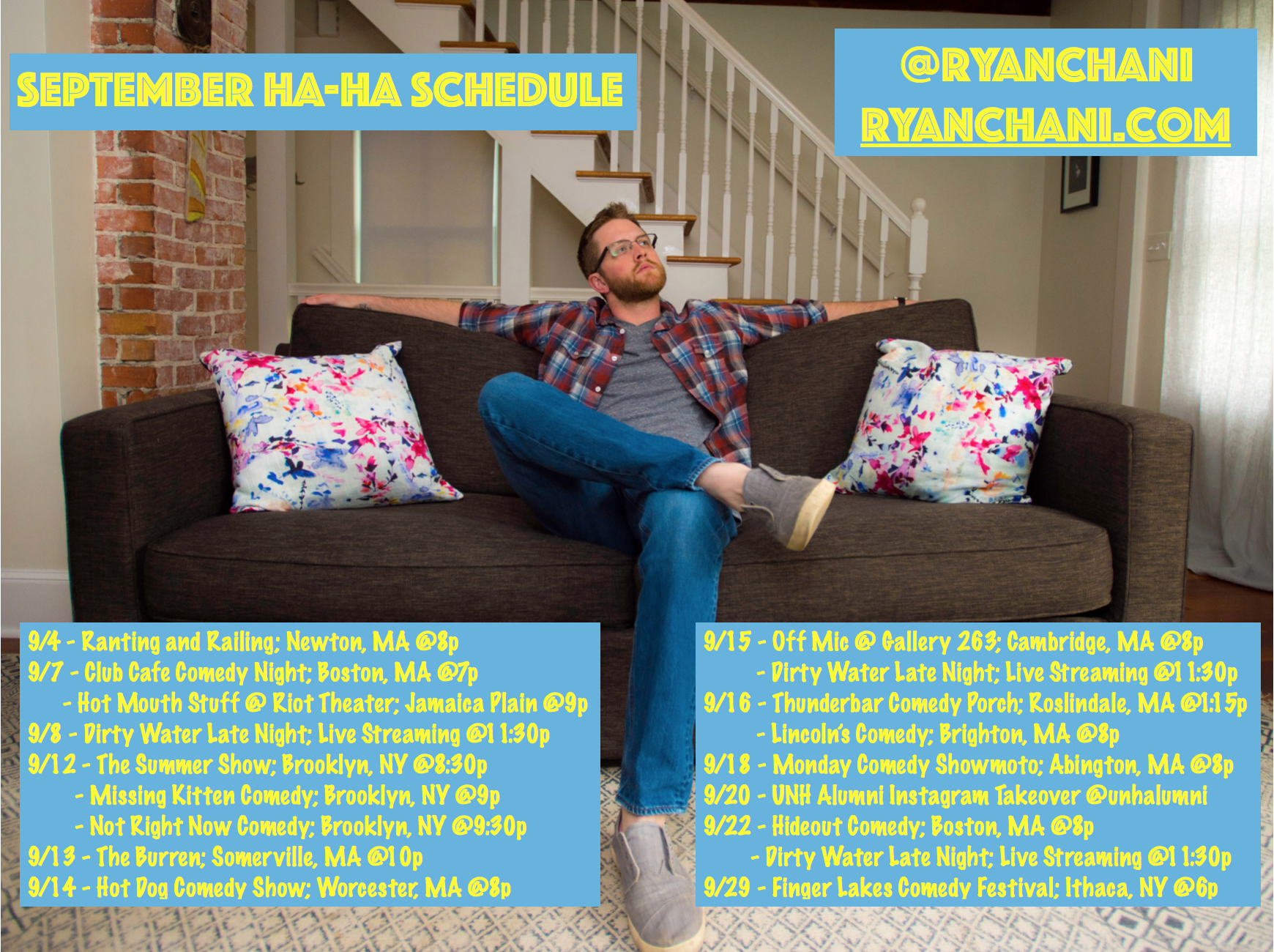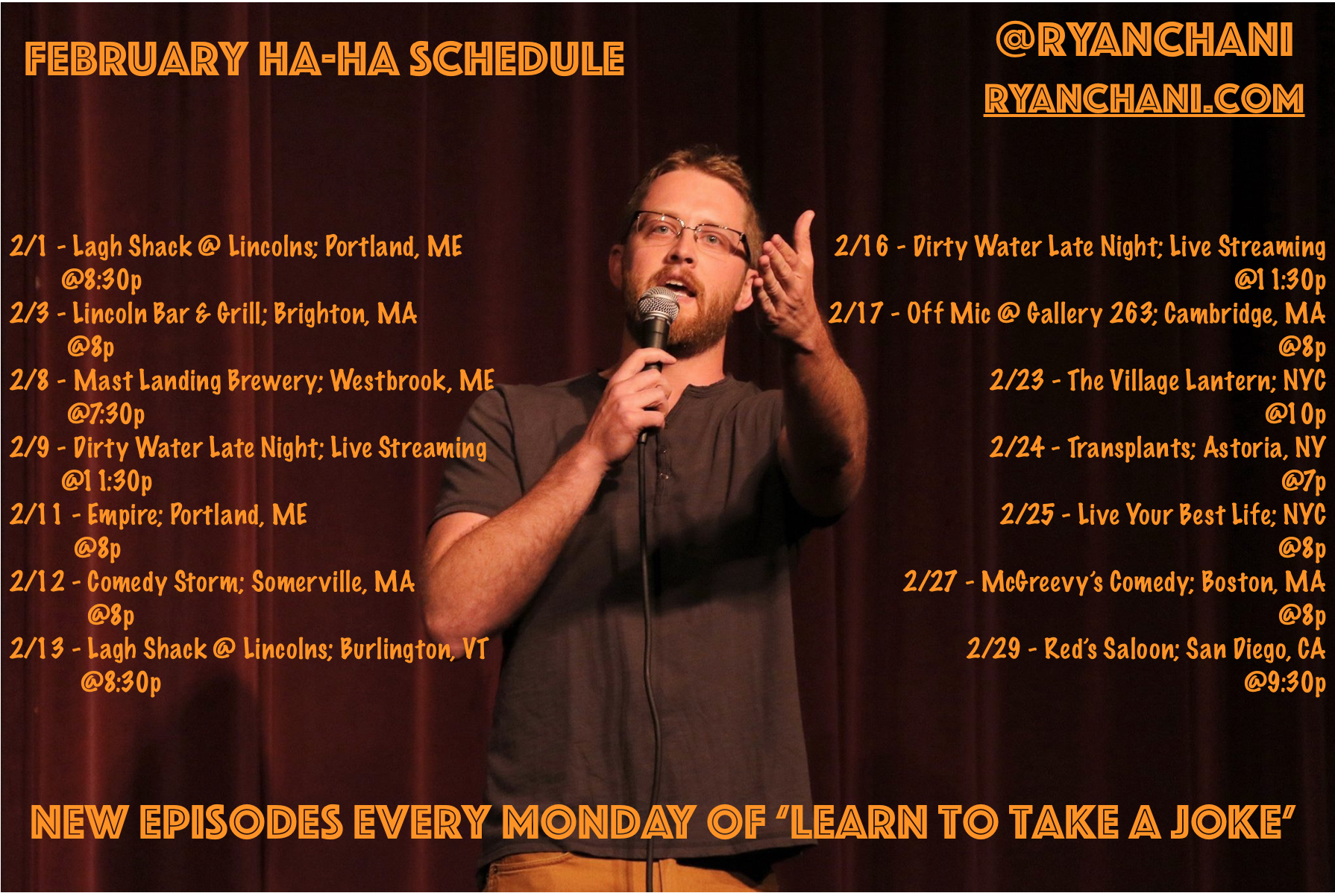 Compilation Pictures from Shows
Scroll through some of my nights in comedy. This will provide you a sampling of places I've performed around the country and what I would look like on stage to you if you were my camera.
Things You Should See
Coming Soon!